Features
Create a secure wireless hotspot around your vehicle, providing connectivity up to several hundred feet away.
Virtual Private Network (VPN)
Wi-Fi Access Point and/or Client
Bluetooth
Integrated GPS / AVL
Fleet Diagnostics (OBD-2/J-1939)
Sensors and Remote Triggering
Unmatched Functionality
Built on the OpenWrt ecosystem, the G-5540 supports an enormous feature set. Deploy even more functionality with user installable software packages.
Bluetooth Access Point
Transmit 12-lead and vital sign data to the LIFENET® cloud from Bluetooth (or Wi-Fi) equipped LIFEPAK® monitors.
Virtual Private Network
Create secure, encrypted tunnels between field assets and backend systems.
Integrated GPS
Share real-time GPS location data across the local vehicle network or across the world.
Multi-Sensor Monitoring
Track use of emergency lights, compartment access, temperature, acceleration, and other sensors.
Remote Vehicle Control
Use with Atlas Labs Fleet Management to remotely activate vehicle functions including lock, unlock, and fuel cut-off.
Remote Administration
Remotely administer field devices from across the world.
LIFENET® Compatible
Seamlessly upload LIFEPAK® data directly to the Stryker LIFENET cloud via Bluetooth or Wi-Fi (device registration and valid LIFENET account required).
Atlas Labs is an authorized Stryker Gateway Partner. LIFENET and LIFEPAK are registered trademarks of Stryker (formerly Physio-Control).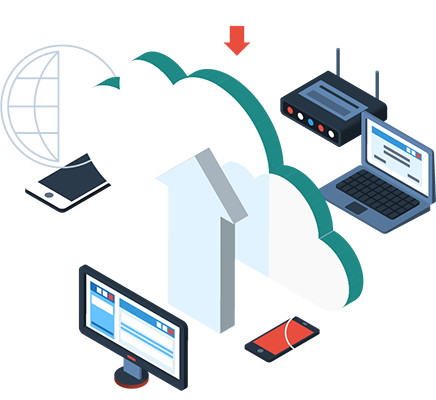 GPS Tracking & AVL Support
When used in conjunction with the Atlas Labs Fleet Management platform, the G-5540 enables advanced features including vehicle diagnostics, sensor monitoring, and remote activation of vehicle functions.
Location Sharing
CAD Integrated
Share location data to multiple endpoints simultaneously. Interfaces with major computer aided dispatch (CAD) vendors.
Broadcast GPS data locally across the vehicle's LAN or Wi-Fi subnets for simultaneous use by laptops, tablets, docking stations, and more.
Autonomously stream GPS data to multiple platforms including AVL (automatic vehicle location) servers and partner agencies.
Learn More »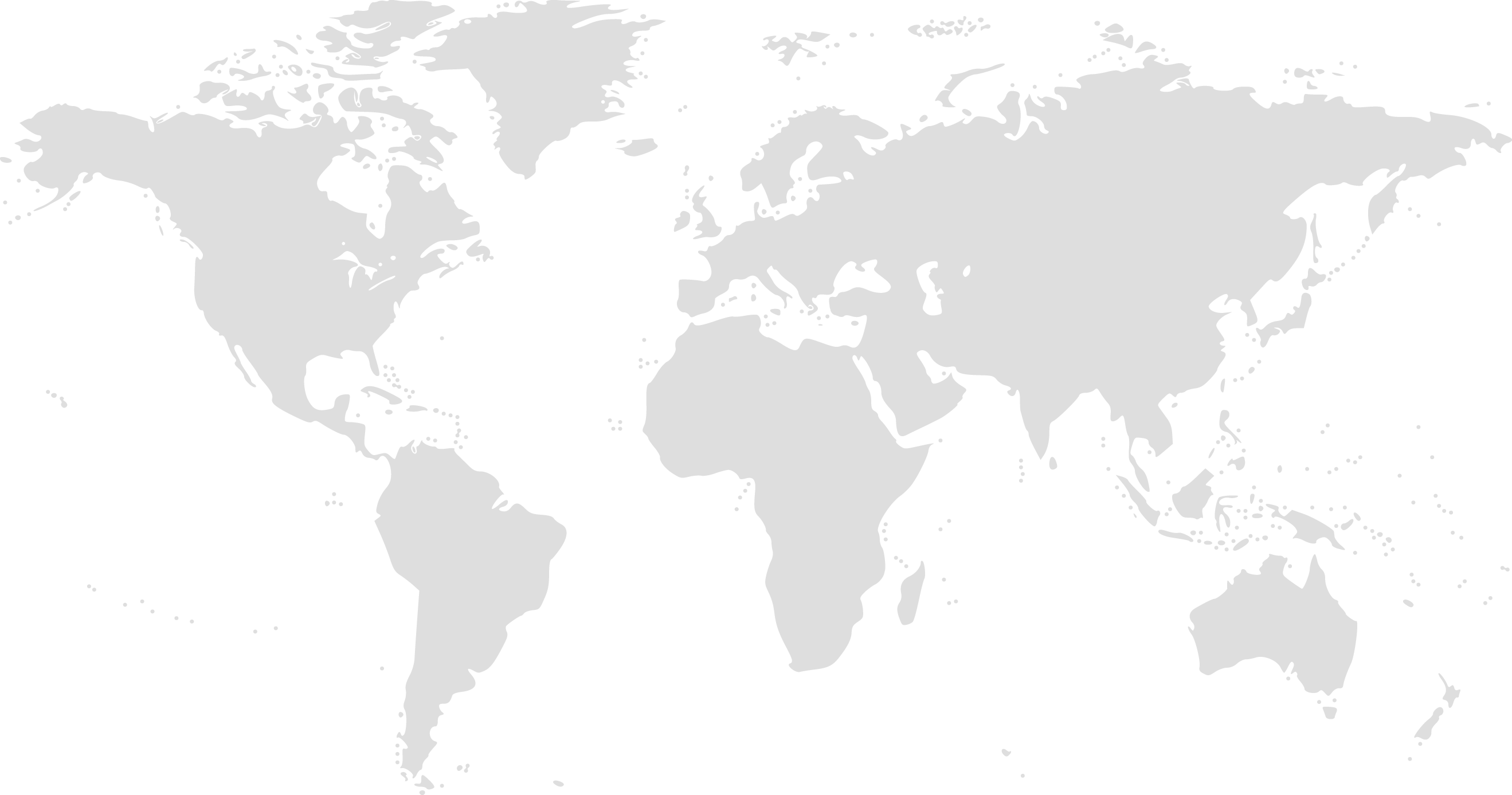 Vehicle Diagnostics
Real-time vehicle health monitoring with optional OBD-2 or J-1939 dongle.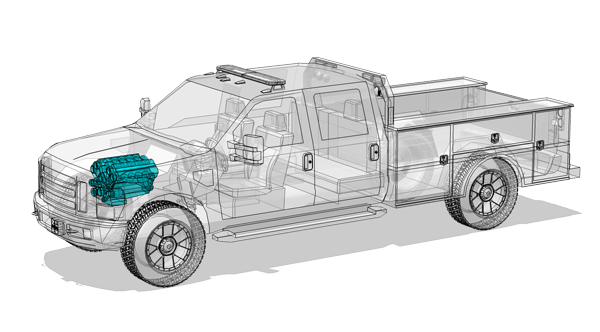 Remotely monitor vehicle health with insight on a multitude of parameters including:
Fuel-level
Odometer
Engine Hours (Hobbs)
Check-Engine Light
ECU Fault-codes
Diesel Regen / Particulate Build-up
Support for both OBD-II (passenger vehicles) and J1939 (medium-duty chassis).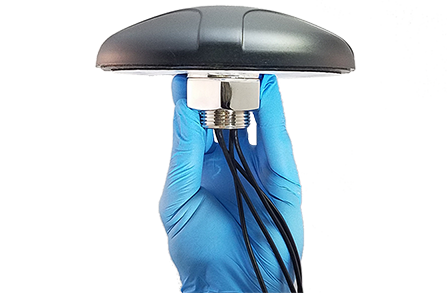 A-21 Multi-band LTE Antenna
Maximize performance with the A-21 Multi-band 3G/4G/5G MIMO antenna.
The A-21 packs dual-cellular, Wi-Fi/Bluetooth, and GPS antenna elements in a single low profile enclosure. Internal fractal style elements minimize space while optimizing bandwidth.
Designed for simple replacement in case of antenna damage, long coax feed cables have been replaced with separate extension cables - saving labor and parts costs.
Network Compatibility
Compatible with major North American cellular providers and MVNOs.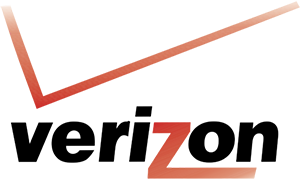 No Risk 30 day trial
Try the G-5540 Mobile Wireless Gateway for 30 days.
If you're not satisfied for any reason, return for a full refund.